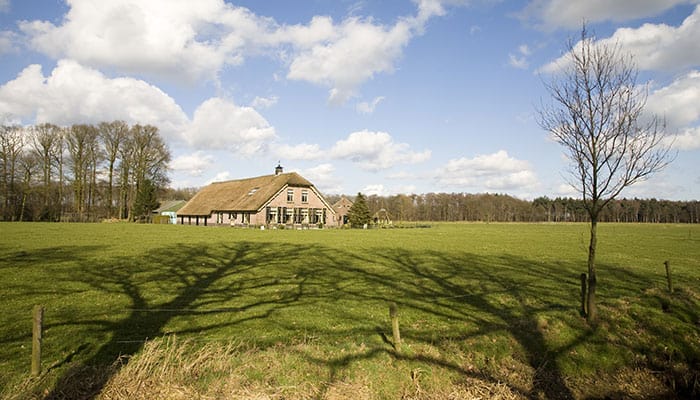 5 Day Women's Healing Circle 22-26 November 2019 – Fully booked!
November 22

-

November 26

|

€1450
"A WOMEN'S CIRCLE IS AN INTIMATE GATHERING WHERE WE LEARN NEW WAYS OF SPEAKING, LISTENING AND RELATING TO OTHERS."
5-day all-inclusive program with 3 ayahuasca ceremonies and several women's circles with supportive rituals, in 4 consecutive days and 4 overnight stays. The ayahuasca ceremonies will be led by our Peruvian Shipibo Maestra Asencia Sánchez Canayo.
The rest of the program will be guided by our team of highly experienced (female) facilitators, who bring in ceremonial practices that help create a safe setting that encourages every woman to participate in the discussion.
"THE CIRCLE BECOMES A CONTAINER FOR TRUTH TELLING, HEALING AND TRANSFORMATION."
This retreat will have a special emphasis on integration and incorporation of all aspects of being a woman in this day and age. Its format allows a process of physical, emotional, and spiritual healing and a deep level of connection with the ayahuasca medicine.
Together we will create a safe and secure context, in which we can fully surrender to the experience in trust and faith. There is something magical and powerful about a group of women that gathers to heal and transform. And when we're in a setting where we're not going to compete with each other, there's a hormonal response that we're safe.
This allows us to really see ourselves and each other and talk about what is really going on in our lives.
What's included:
3 ayahuasca ceremonies
1 sound healing ceremony
Food and drinks (vegetarian and healthy diet suitable for working with ayahuasca)
Ceremony group and group sharing (max 12 people)
Experienced team of facilitators and guides to make you feel comfortable, safe and welcome
Retreat Support Program
Comfortable accommodation (individual or shared) in our renovated Dutch farm house
Free parking facilities (or free shuttle service from the nearest train station)
What's not included:
Flights to The Netherlands
Transportation from the airport (Schiphol Amsterdam or Düsseldorf, Germany)