3 Day Psilocybin Retreat
Psychedelic Retreat
"Are you ready for a profound journey? To look inside and to connect with yourself and this magical world?"
Our 3-day transformational Psilocybin Retreats offer a unique experience where you can explore your inner worlds and outer dimensions. 100% legal and safe, this psychedelic retreat provides the perfect space for you to let go and trust the process of emotional, spiritual, and physical healing.
The retreat program is arranged so that you have access to support from our highly experienced facilitators where you have individual one-to-one conversations as well as group sharing circles. You will stay in our beautiful Dutch farmhouse, located in a secluded area which is surrounded by nature while being easily accessed by public transport. During this process it is beneficial to be as close to nature as possible, gaining distance from technology, to really slow down and take some quiet space for yourself.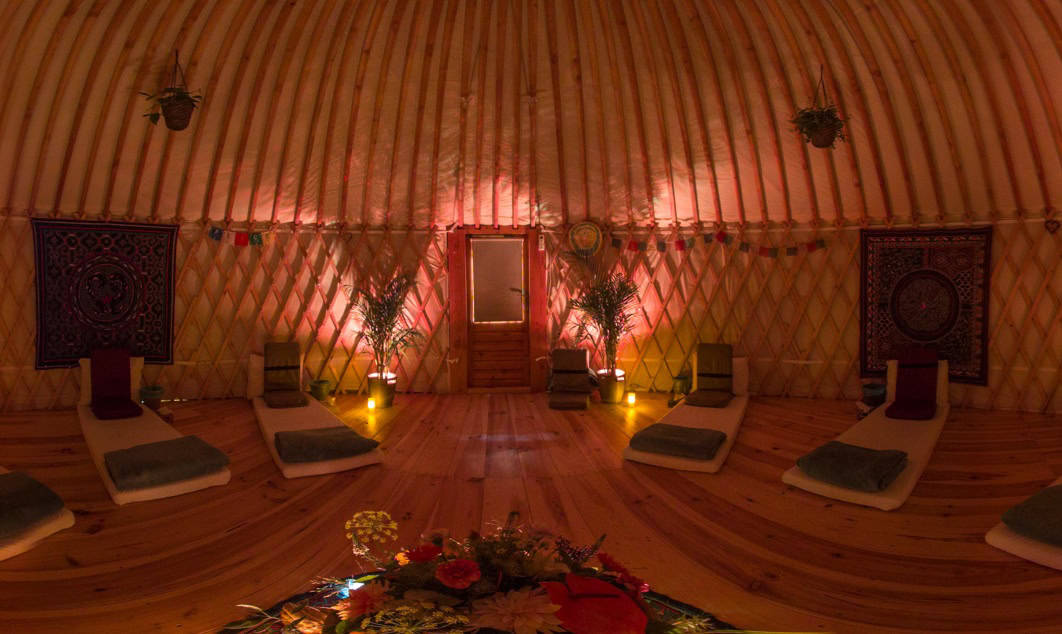 This 3-day Psilocybin Retreat program includes 2 psilocybin (magic truffle) ceremonies, led by our highly experienced facilitators, who have worked with thousands of participants from all over the world. The first ceremony is a strong opener which can bring many profound insights, whereas the second ceremony is considered more of an integration experience where you have the opportunity to process the insights of the day before. Along with two other facilitators the ceremony leader will support and guide you through this journey into the unknown, and throughout the integration process.
The work with Psilocybin requires courage and willingness to leave your comfort zone, yet it is highly rewarding for those who are ready for the next step!
Read some reviews or watch our participants testimonials video to get a taste of what a psychedelic experience would be like!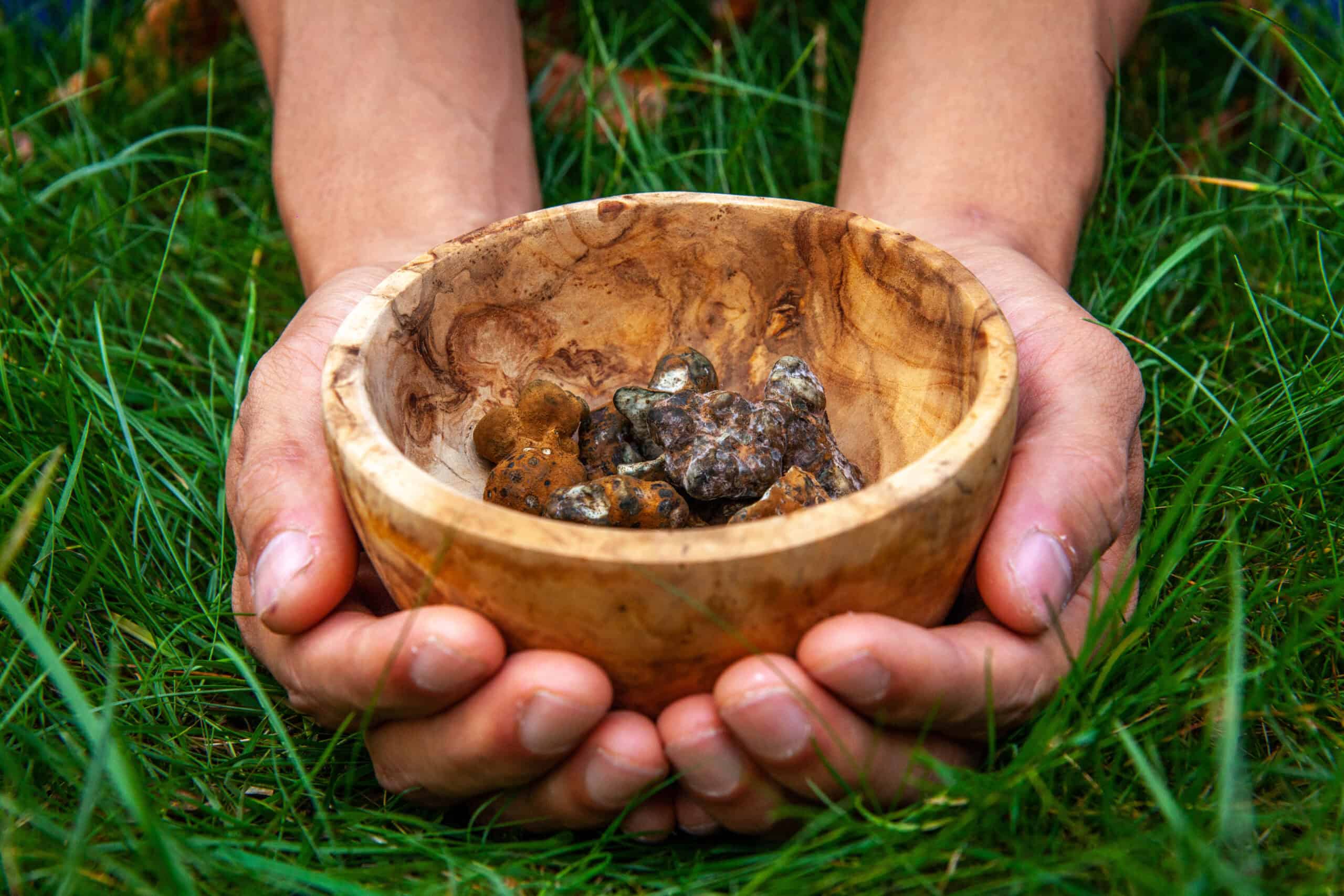 Important
Before you can attend one of our retreats, it is important that we review information about known medical conditions and/or the usage of any drugs or medication (if applicable), at the time of booking. We evaluate the possibility of attendance on a case by case basis. Therefore, we ask you to fill out this questionnaire (opens in new browsertab) as accurately as possible. Of course we will maintain the confidentiality of this information.