Psychedelic Retreat
Mushroom Ceremony
Our ceremony leaders create a sacred and trusted space for you to explore your inner worlds
Netherlands Psychedelic Retreat
Led by our highly experienced facilitators
With over 20 years combined experience our ceremony leaders create the perfect environment for you to go through this, at times intense, psychedelic retreat process. Along with the guides, they act as an anchor during the mushroom ceremony providing essential guidance and care when you are deep within the experience.
Our facilitators provide a sacred and safe space for you to explore your inner worlds and outer dimensions for you to fully trust and surrender to the psychedelic process so you can let go and come to deeper understandings. In those moments when support is necessary we have the knowledge and experience to reassure and provide comfort. However, we are also there for you during the integration phase, offering our guidance and expertise after your profound psychedelic retreat.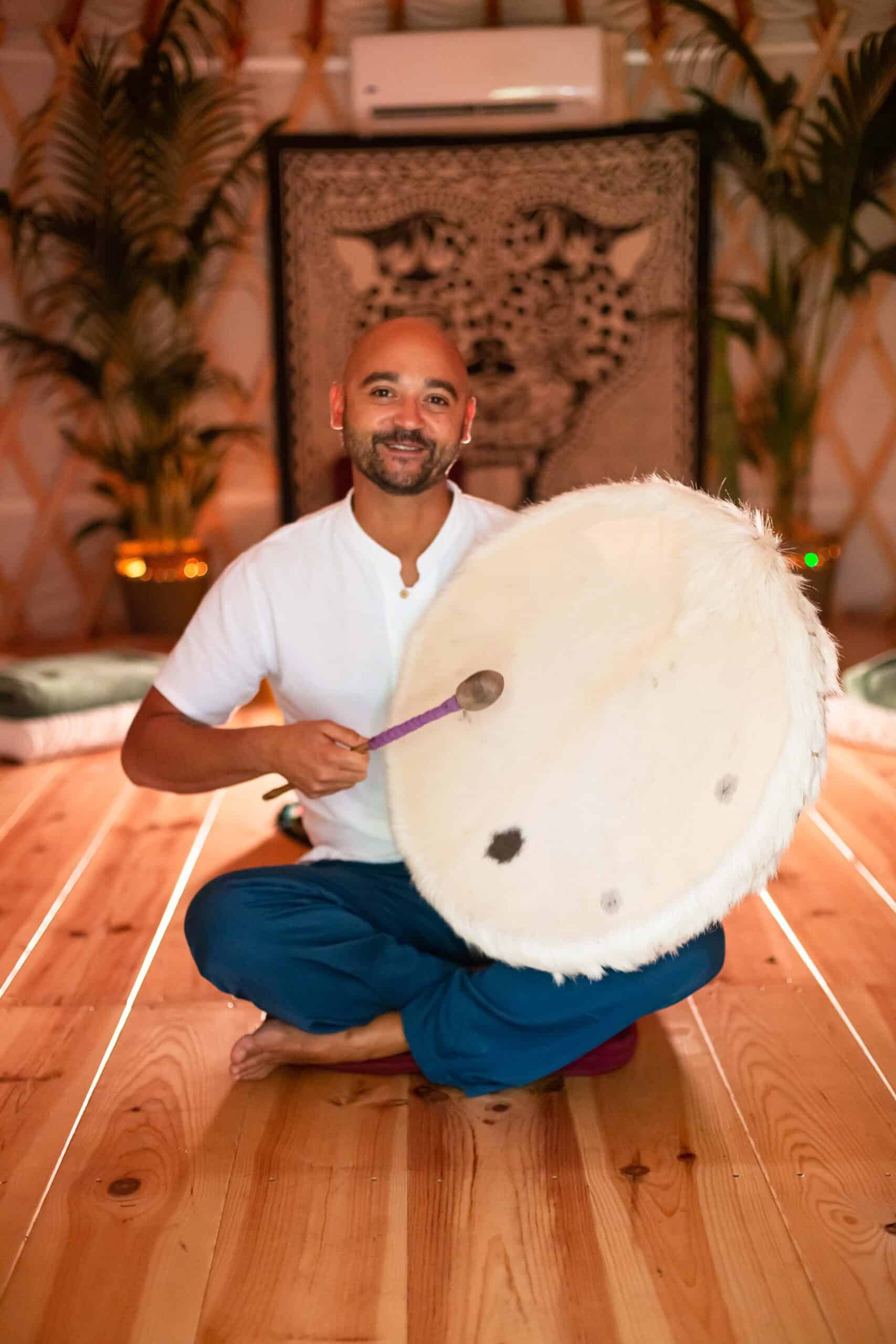 The Ceremony Yurt
Our psychedelic retreat  and ceremonies will be held in our beautiful Yurt, which is specifically designed to offer the most conducive environment for your experience. We chose the Yurt so we can be as close to nature as possible; hearing the rain, wind, birds, and trees, among other things is very beautiful when experiencing psilocybin. Set and setting is very important in this process which is why we decided to create a dedicated space for this.
Before we take the psilocybin and start the actual ceremony, we will have some time with the whole group to share our intentions and reasons for attending. Having a clear intention can really enhance your experience by directing your consciousness to real and lasting transformation (read more about setting intentions).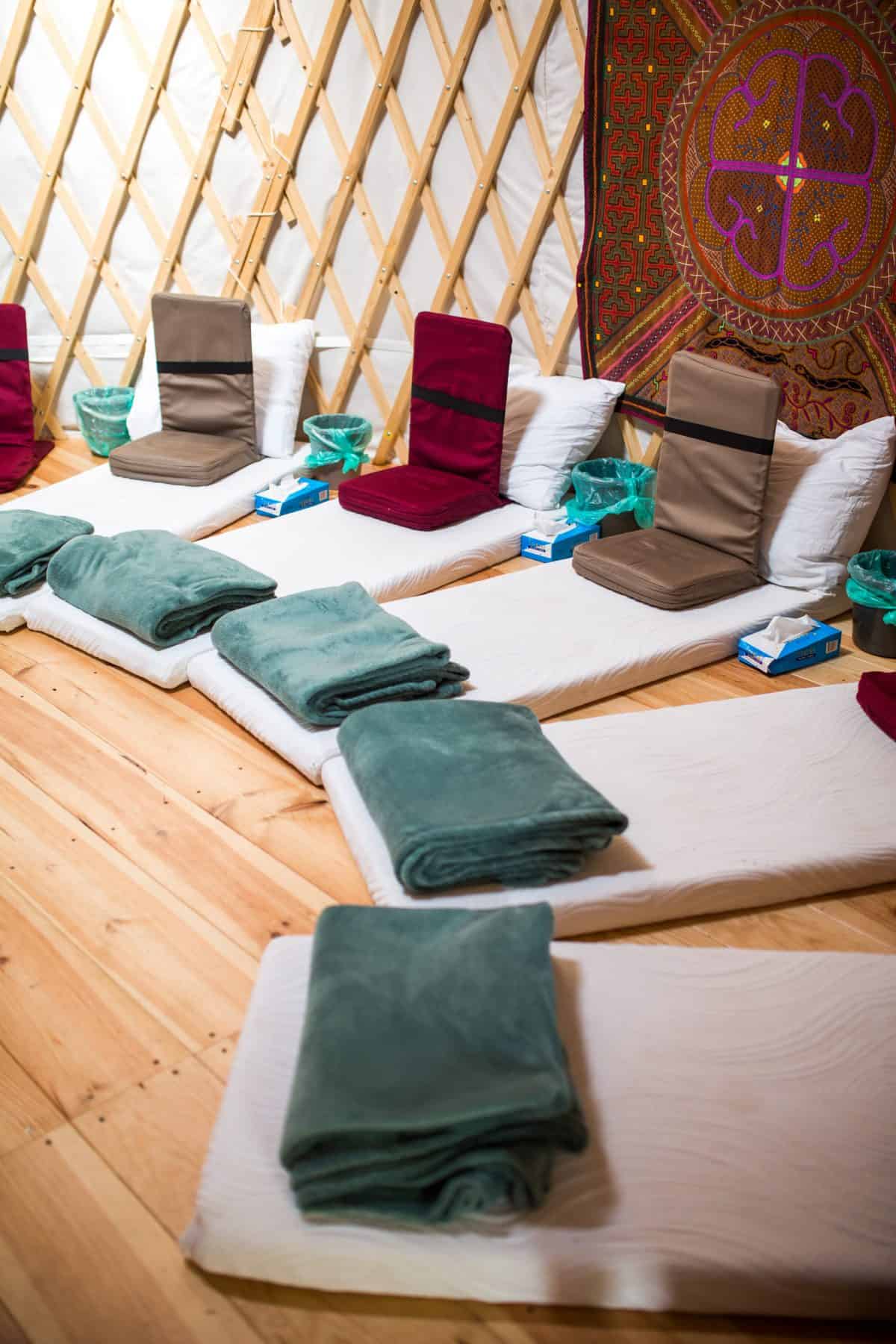 Psychedelic Retreat Amsterdam
We provide both: A private one day psychedelic retreat Amsterdam (approx. 2 hours train drive from Amsterdam) and group retreats (max. 10 participants).
The one day psychedelic retreat gives you a very private space for your inner journey without any distraction. Our experienced team will direct all the attention to you and everything will be centered around your personal intention and life situation. You are able to join this one day retreat alone, with your partner, a family member or a good friend (max. 2 participants). Allow yourself the intimacy and exclusivity with this one day psychedelic retreat near Amsterdam.
Within the group setting, alongside your individual process, a group process also occurs. During this 3-day psychedelic retreat and the mushroom ceremony we ask you not to leave the ceremonial space as we try to provide as little disturbance to the group dynamic as possible. Of course when you need to go to the bathroom, or briefly need some fresh air this is not a problem. We also ask you not to interact with other participants during this process as it can be very disturbing for your own process as well as for the group.
Moreover we organise psychedelic retreats for women only. This women's psychedelic retreat is the perfect space to connect with your female energy, to let go of blockages, to surrender and to explore the depths of your inner world. Our female team members are supporting you to get in touch with your emotions, to get more clarity on your life topics and to create a safe and loving space.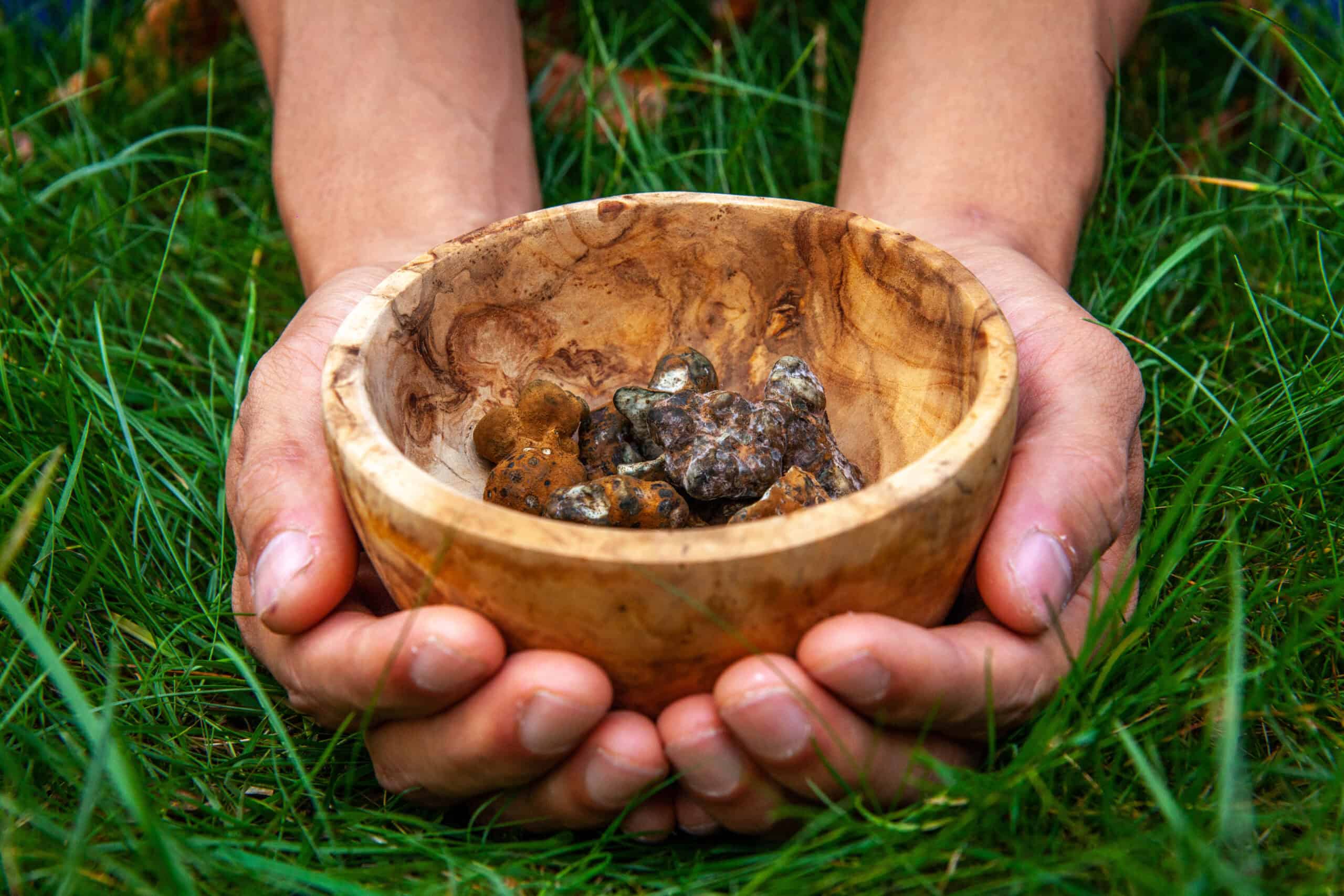 Psychedelic Retreat Setting
During the psychedelic retreat, we use live music and at times a carefully selected playlist that we have collected over the many years of working with sacred medicine. Often Palo Santo (an incense) and Aqua di Florida (flower water) are used to cleanse the space or provide calming sensations which can also guide or help you while you are in the experience.
The mushroom ceremony will last up to 6 hours and dosages are given according to your private conversations with the ceremony leader and their intuitions which are based on extensive experience.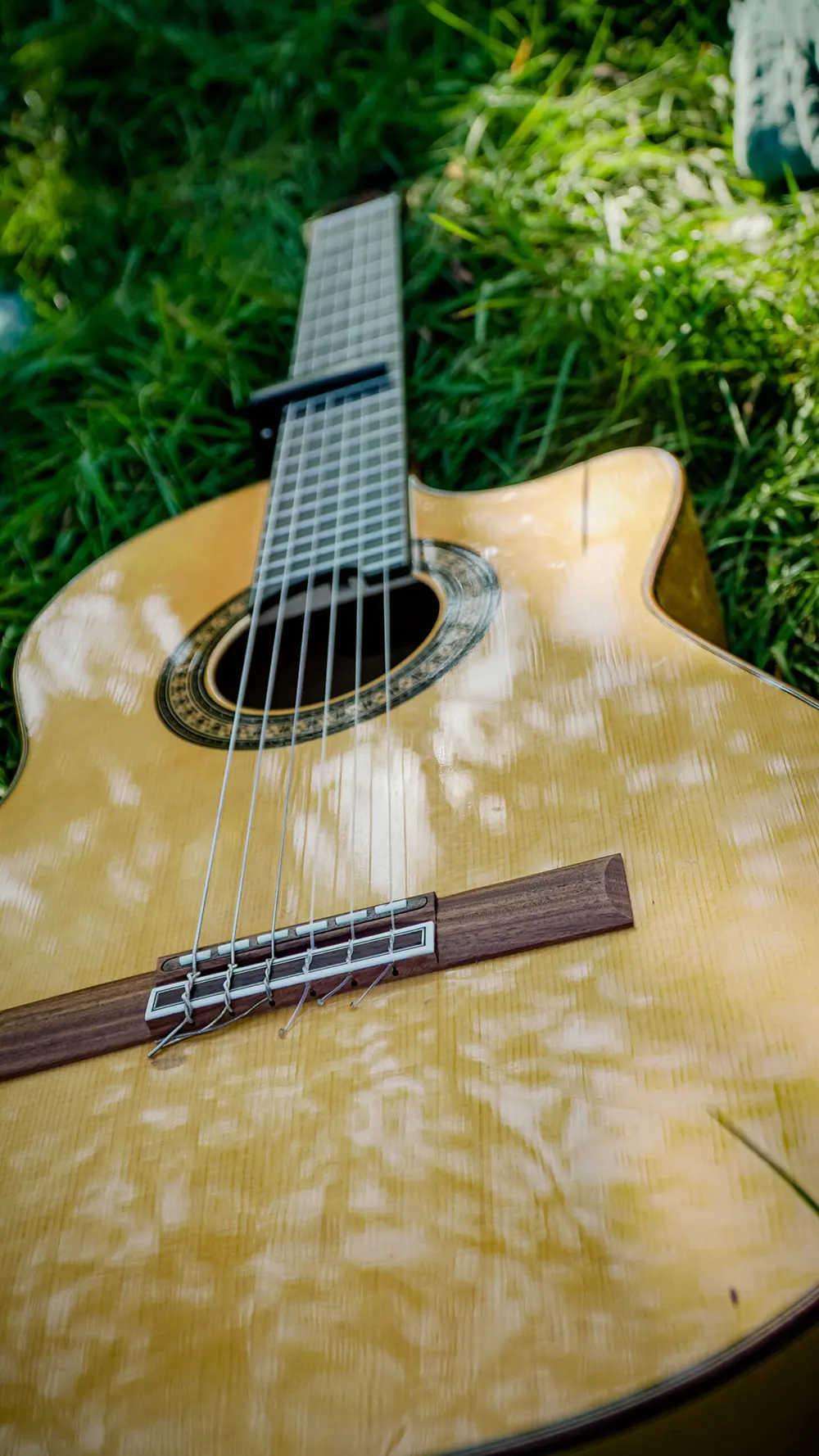 "Note: Taking psilocybin can make you feel very vulnerable. As such, it is essential you feel safe and can trust the intentions, the medicine and the team facilitating your (inner) transformation. Your safety is our highest priority. We only work with ceremony leaders that have been personally tested by a member of the Acsauhaya team. "