"Expanding the knowledge and wisdom that is available at the Acsauhaya organization and grow it into a self-sustainable community."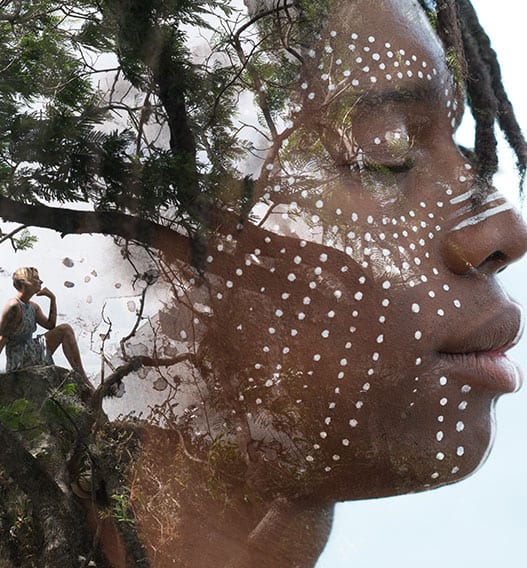 Our vision for the near future is to add respected, well-known shamans to our team and to broaden the (Amazonian) knowledge that is available by bringing together different healing techniques, and knowledge originating from various (ayahuasca-oriented) tribes. Acsauhaya will only work with sincere shamans that have proved themselves for decades, and have the purest intentions. They will always match the highest professional standards and have at least 20 years of experience of working with the sacred plant medicine.
Our vision for the distant future is to let Acsauhaya grow into a community. We envision this as a self-sustainable community, that lives in harmony with mother earth. A place where those who feel like they need some time away from their daily environment to (re)discover themselves, can reside to learn how to work on and with the land, grow their own food and live with wisdom, grace and connectedness – to each other, to nature and to spirit.